iBreath, enhancing natural airways opening
Regular price
Sale price
$50.00 USD
Unit price
per
Sale
Sold out
iBreath is designed for mouth breathers and heavy snorers to improve the muscle tone and good positioning of their tongue. 
To use iBreath, simply place it in your mouth and swallow to create a "self-suction" effect. The oral negative pressure generated by iBreath helps position the tongue against the palate and upper jaw, which should be its natural resting position. Regular use of iBreath will assist in developing correct and natural nasal breathing, offering many benefits, including filtering and moisturizing of the air entering the airways,  avoiding dry mouth,  . (3) Enjoy Better Sleep with Easy Breathing. (4) Safeguard Your Smile. (5)Enhance Your Facial Appearance.
iBreath is a healthcare product, not a medical device. If you need to improve obstructive sleep apnea or snoring, please refer to iNAP Sleep Therapy System.
This product is non refundable.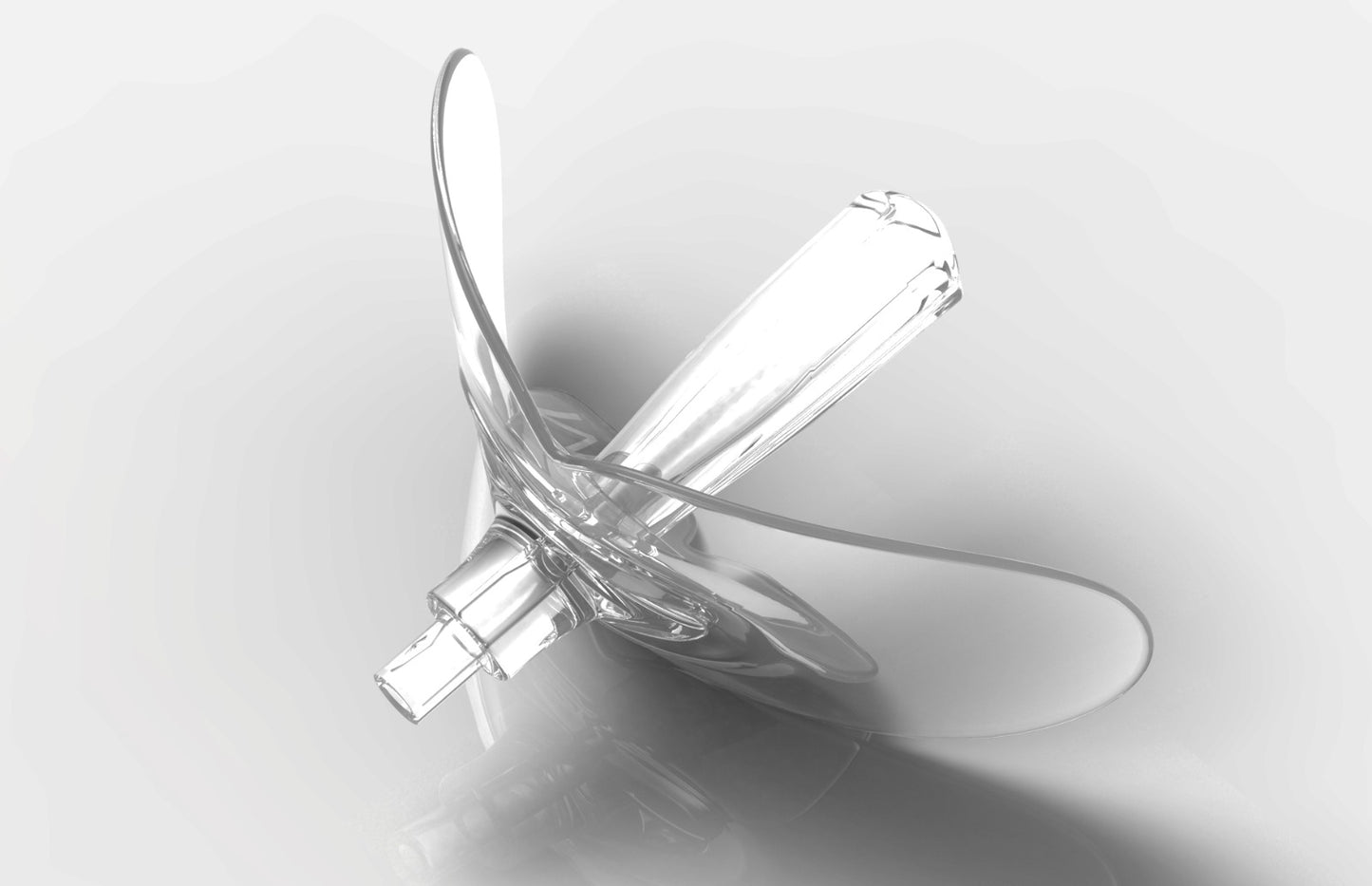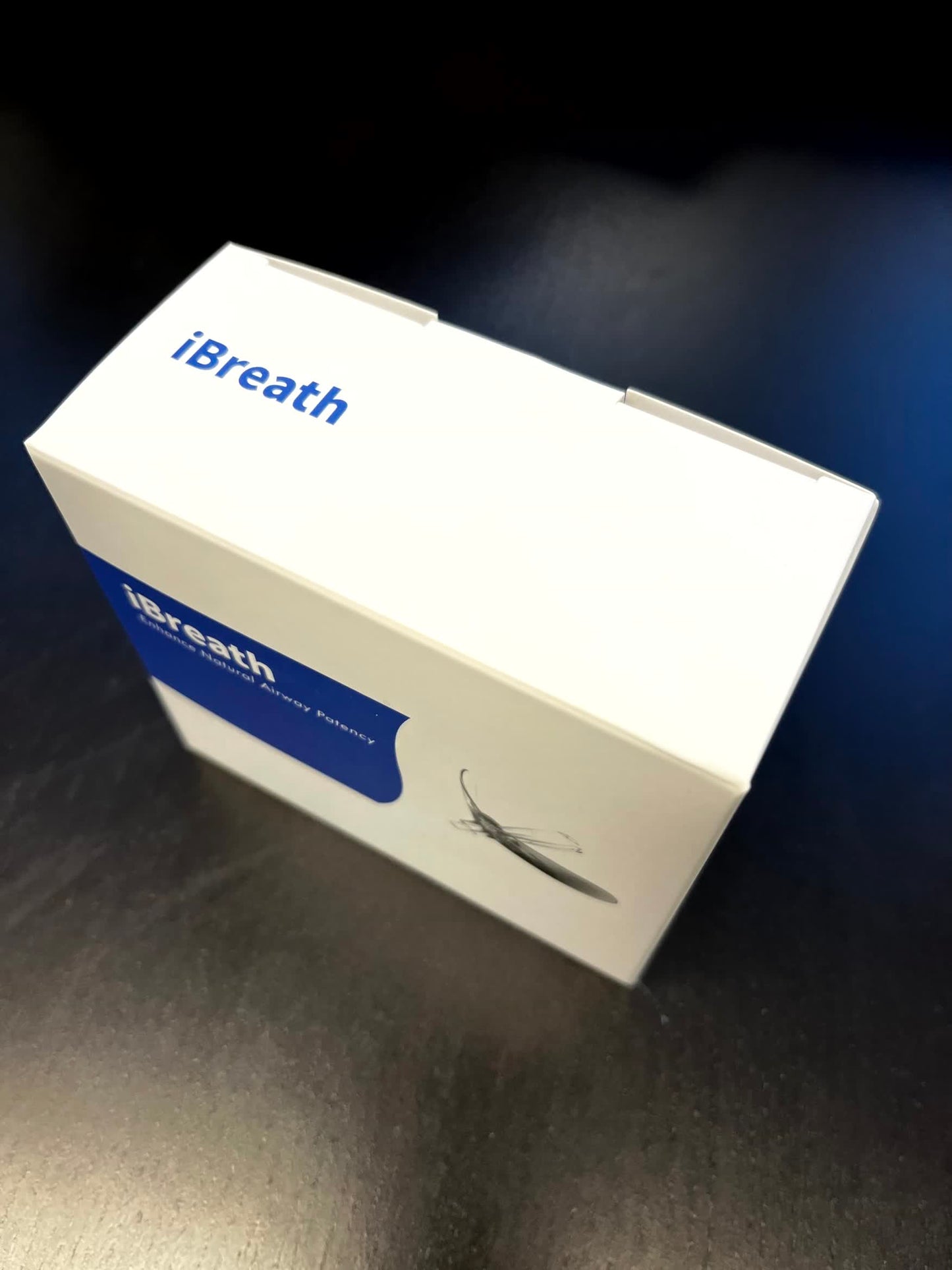 They made the mold wrong
There's a very small length of the straw portion which cannot be cleaned, except by shoving a q-tip towards the back. It's difficult enough that you'll likely damage the device trying to get your spit out of the thing.
Avoid this purchase until they come out with a version that can be COMPLETELY CLEANED.
Just use your device during the day.